Magic Classes at Enigma Escape Rooms
We're excited to be offering high-quality magic classes from one of the best local magicians, Christopher Shelton. Each week will cover a different topic from card tricks to magic gimmicks for ages 12 and up. Each class will be roughly 90 minutes and held at our downtown Boulder location. You can choose a class that interests you or reserve all 4 weeks through our package deal. If you reserve our 4-week package, you will receive a discount off each class along with continued support each week.
—
Registration is closed for our current session.
To get on the list for future sessions, let us know using our contact form.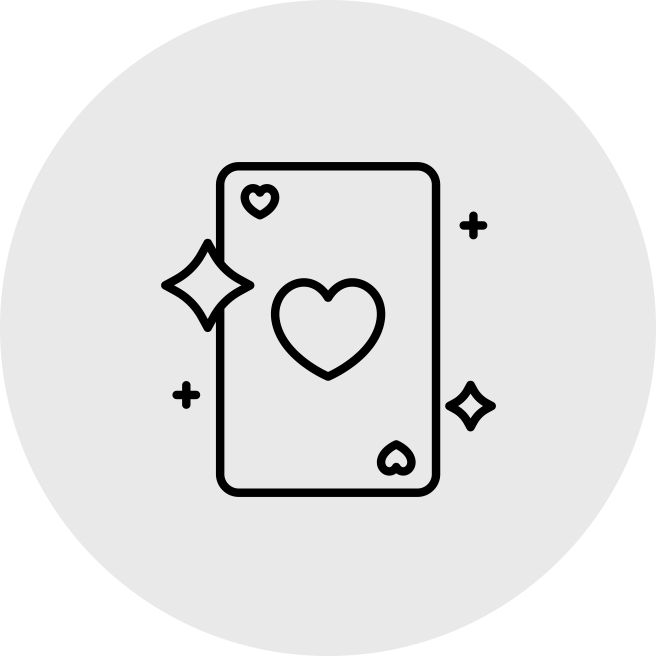 Card magic is a vast subject, encompassing many styles. These classes will cover topics ranging from extremely visual flourishes to invisible moves at the poker table. Please bring an ordinary deck of cards with you to this class and be ready to leave with some trickery.
Coin magic, and other close-up sleight of hand, is a challenging but rewarding skill. While still following the basic format of the others, these classes will be more adaptable, and include more individualized instruction for each student as they need it.
"Mentalism" is one of the most popular forms of magic today. We'll learn how the rhetorical methods of ancient fortune tellers combine with the sleight of hand methods of traditional magicians to create a complex and satisfying mystery for our audience.
We'll go over all the most popular gadgets, gimmicks, trick boxes, hidden devices, and more that you can't find in a normal convenience store, but every magician should have a working knowledge of. We'll also discuss the latest products being sold in shops.
Interested in how classes work? Read our class structure below...